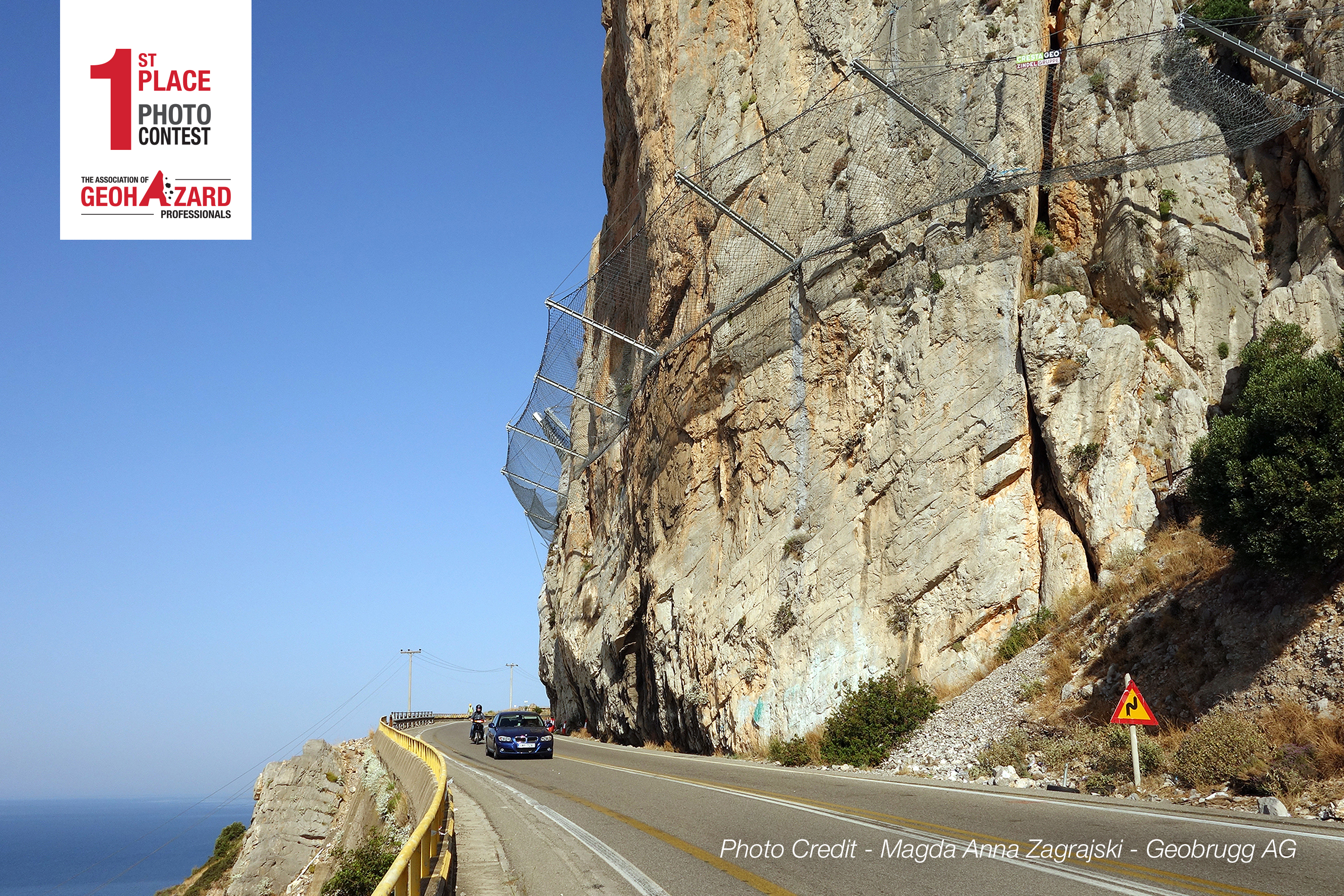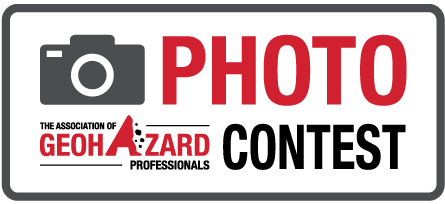 The 2017 AGHP Photo Contest is open for submissions. This free, engineering awareness-raising competition is an annual event, supported by the Association of Geohazard Professionals (AGHP). The contest is open to all members of the engineering community working to prevent or repair damage from geohazards.
The theme for 2017's contest is "Proper demonstration of geohazard materials, technologies, or events."
Major geohazard applications include rockfall and landslide protection for roadways, communities, and industry; mitigation of seismic risks; and recovery response to natural disaster-affected regions and other large soil and rock threats.
In North America, the field of geohazard mitigation is quite young. Around the world, however, it is a strong field of geotechnical design. Geohazard experts frequently utilize their technologies in conjunction with geosynthetics.
SUBMIT PHOTOS HERE
AGHP PHOTO CONTEST
The AGHP Photo Contest runs through May 12, 2017. All entries should include a photo title, description, and photo credit. First, second, and third place winners will be announced in June at the 3rd North American Symposium on Landslides June 4 – 8, 2017.
Winning photos will be used to promote the exemplary work of the geohazards community, raise awareness of the importance of geohazards expertise, and add to the beneficial dialogue between geohazards professionals and the general engineering and regulatory community.
Credit to the winning submissions will be given. The contest is free to enter.
"Promote your work. Promote your field."