View this webinar on-demand by logging into the Member Center. If you are not a member, we encourage you to join.
---
RocFall3: 3D Statistical Rockfall Analysis by Rocscience
---
This webinar will provide an overview of the impact theories adopted for 3D rockfall analysis in RocFall3. A demo will follow:


Slope surface creation
Material assignment by image segmentation
Rock shape library
Barriers
Results interpretation using heatmaps and graphing
Multi-section export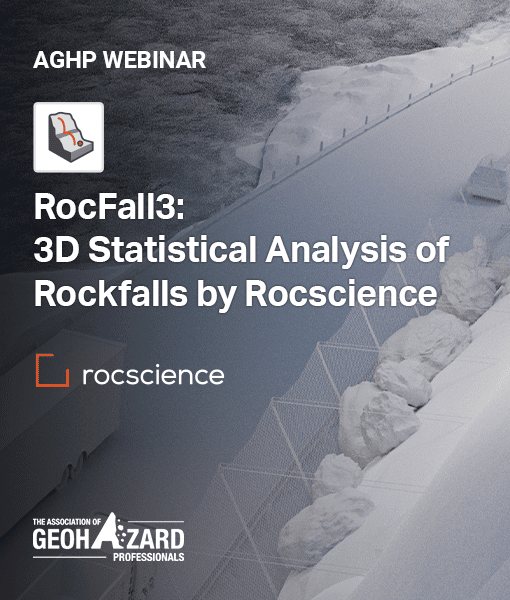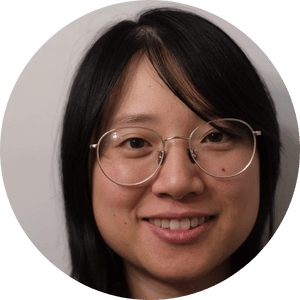 Geomechanics Product Manager
,  Rocscience
---
Grace completed her BASc in civil engineering at the University of Toronto, and MSc and PhD in civil engineering with a focus in geotechnical engineering at Virginia Tech. She is currently a Geomechanics Product Manager at Rocscience, with previous experience in software development, geotechnical consulting, research, and teaching.
---