View this webinar on-demand by logging into the Member Center. If you are not a member, we encourage you to join.
---
Remote Sensing Tools for Identification and Monitoring of Geohazards
---
Take a look back in time as we dive into the evolution of modern remote sensing tools to better understand today's state of the industry and tomorrow's state of the art. Gain insight into commercially available remote sensing platforms and datasets that can be leveraged to identify, assess, and monitor geohazards more accurately and more thoroughly than ever before. Topics covered will include:
A look back over the last 100 years of remotely sensing platforms
Modern commercially available platforms and datasets such as Structure-from-Motion, LiDAR, SAR, and satellite imagery
Several case studies
A glimpse into the next generation of geoscientists enabled by remote sensing tools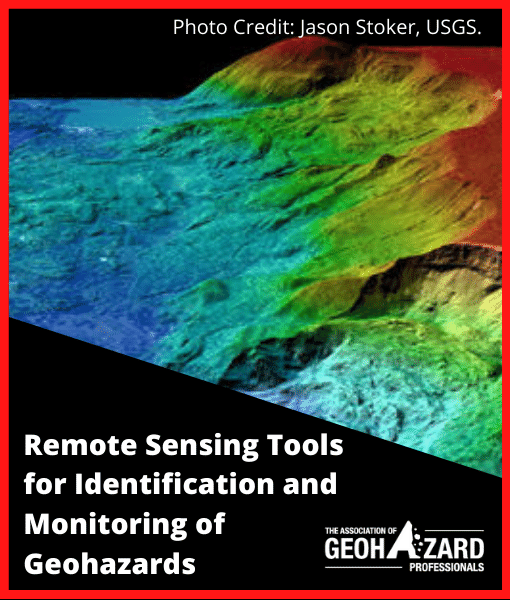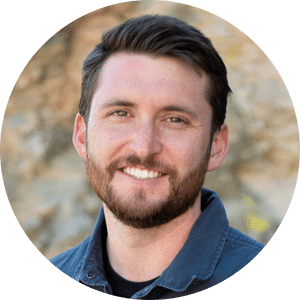 Geologist, GeoStabilization International
---
Josh Wagner is a geologist with GeoStabilization International. Based out of California's Bay Area, Josh leverages his experience as a consulting geologist to help public and private agencies develop and install practical solutions to mitigate their geohazards. Josh has developed UAS and remote sensing programs for engineering consulting firms throughout the US and has presented on the applied use of UAS and remote sensing tools to numerous agencies and associations. He lives with his girlfriend and dog and enjoys hiking, camping, climbing, and geeking out over cool rocks.
---