View this webinar on-demand by logging into the Member Center. If you are not a member, we encourage you to join.
---
Grouting Background, Techniques, Applications, and Project Examples
---
Grouting, whether that be chemical, jet, slurry, compaction (or many more) is typically utilized to address some key soil behavior issues in the engineering/construction world.  Cost-effective grouting techniques have been used successfully across a wide array of project sites to remediate settlement issues and sinkhole problems, to improve soil stiffness or fill voids to slow water seepage, and even to lift settled buildings or slabs.
In this presentation, we will first discuss grouting basics and then delve into the background behind these various grouting techniques, pointing out design and planning considerations we've encountered.  Then we will discuss various project examples and share some operational tips and tricks we've learned along the way. The topic of grouting is a big one and we've not seen it all, so bring any questions you have and we can certainly connect you with other experts who have.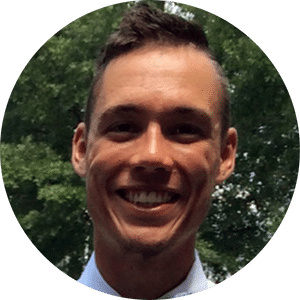 Director of Operations, GeoBuild
---
Jarrod is the Director of Operations with Geobuild. After earning his BS degree in civil engineering from the University of Dayton, Jarrod spent his first 3.5 years in the construction industry as a project manager and engineer on projects ranging from the tallest bridge in the state of Virginia to small temporary shoring applications. His specific practice has been with temporary and permanent earth retention systems (pile and lagging, sheet piles, pipe piles, etc.), temporary and permanent tiebacks, cofferdams, internally braced retention, ground improvement including many types of grouting applications, and micropiles.
---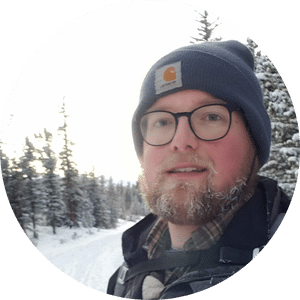 Regional Engineer for the Mountain Region, GeoStabilization International
---
Damien Bosse is currently the Regional Engineer for the Mountain Region at GeoStabilization International who focuses on solving complex geohazard issues in the Rocky Mountain states.  He is a registered professional engineer and has previously worked at several consulting firms including Stantec and AECOM during his career. He received a bachelor's degree from the University of North Dakota and a master's degree from the University of Wisconsin-Madison in geological engineering.  His professional experience in geotechnical/geological/civil engineering includes dam assessments and renovations, coal plant waste landfill studies and repairs, landslide and rockfall remediation, and compaction and jet grouting applications.